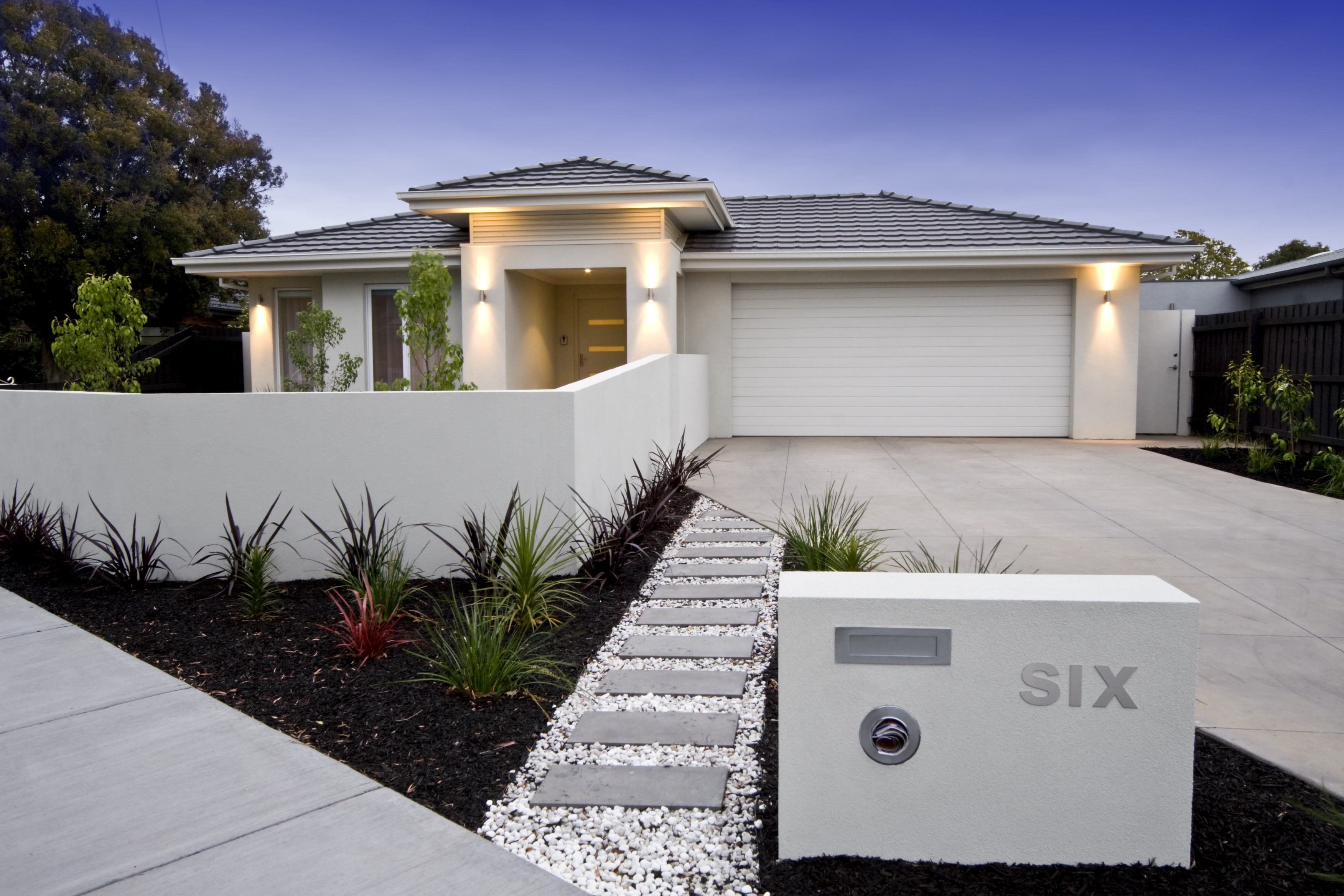 Dollarphotoclub_17822018
Website Gallery (11) copy
Website Gallery (9) copy
Website Gallery (24) copy
Dollarphotoclub_662894
"Thank you ben for the replacement of the tiles. Great service and 100% recommend to friends and family."
"Ben was fantastic from the word go. Quoted me up honestly and his work was fantastic. he cleaned up perfectly after the job and I would recommend him to anyone looking for a quality roofing service."
"I wish more companies had the same integrity as Fairdinkum Roofing. My claim from the storms was rejected by my insurance co. After to and froing I called Ben, who was recommended. He explained that it was maintenance and not storm damage. I showed him the photos from the insurance. He fixed the issue and took photos so I could show the insurance co the issues had been resolved. The price was amazing. I must say that Ben said that he is available in the future if I have any further questions. Congratulations on who you are in our community."
"I have had roof issues for quite some time now and have had numerous roofers previously attempt to repair my roof. Ben responding quickly with a fair price and I have not had a problem since. Well done, Ben."
"I wanted to email and thank you and the team for re-roofing my house last week. You guys did a great job with "the place looking new after a shiny new terracotta roof was installed! Furthermore, I want to commend you and the team for being proud of your work, very well mannered and you kept all your promises. This is rare amongst tradies these days. Keep doing this and you will distinguish yourself from your competitors. It's about good customer service always, and you provided that to us. All the best and I would have no hesitation recommending you to anyone looking for a solid, reputable guy to fix all their roofing issues. Hope you do really well with your business."
"I used Fairdinkum Roofing Specialists for my reroof on my house. From start to finish they were nothing but professional, friendly and extremely helpful. I would highly recommend to anyone. Thank you Ben"
Please reload